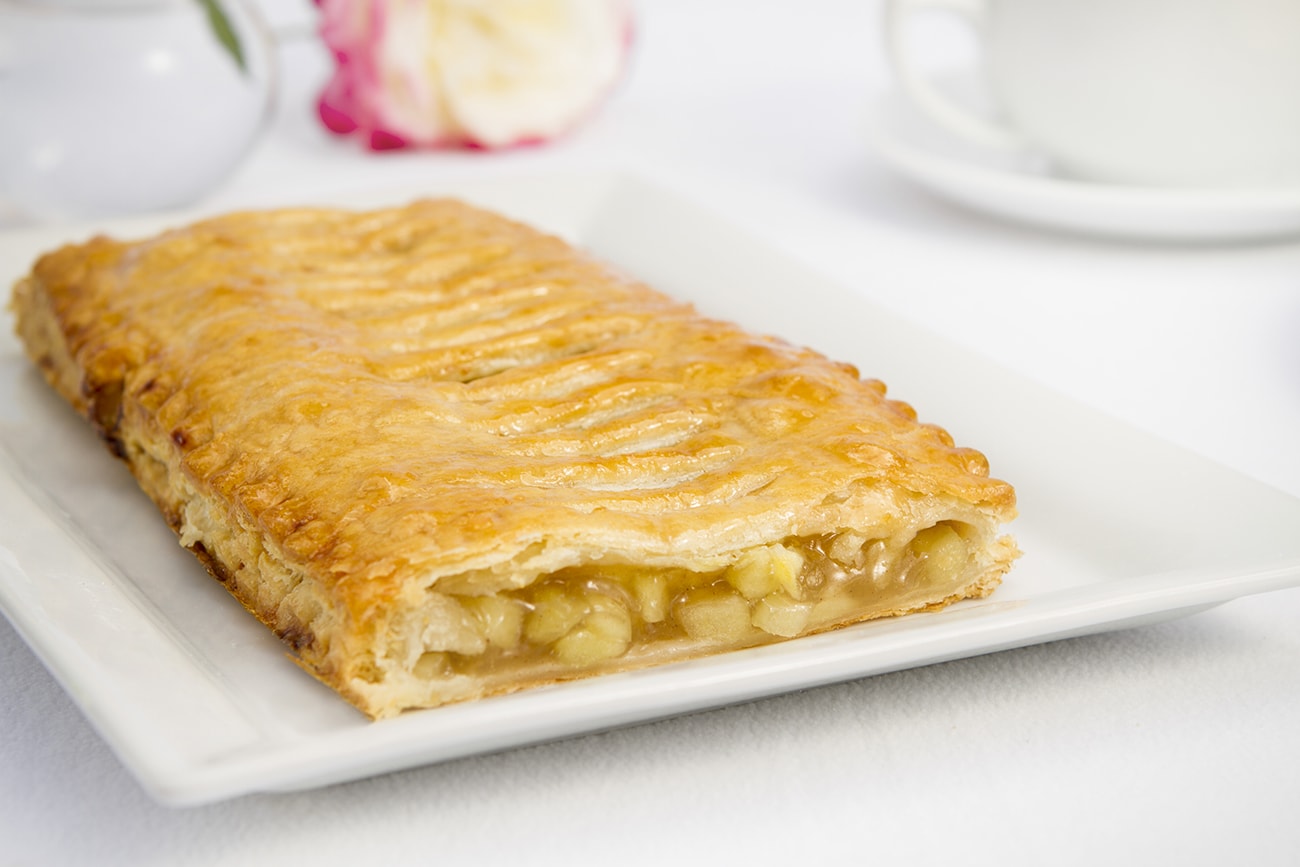 Delicious Laminated Dough Pastries
Introduction
If you're looking for a pastry treat to sink your teeth into, why not consider one of the light and airy laminated dough pastries? A culinary delight, laminated dough pastries are a guaranteed crowd pleaser. Flaky, golden-brown, and often sprinkled with a dusting of sugar, these tasty treats are a delicious way to end any meal. Read on for more information about the allure of this delectable dessert.
Ooh-la-la! Enjoying the Deliciousness of Laminated Dough Pastries
Delicate, melt-in-your-mouth, and incredibly flaky, laminated dough pastries are a delight to behold and eat. Whether they come in the form of croissants, cinnamon buns, or turnovers, these pastries provide a heavenly bite-sized accompaniment to any type of meal. When it comes to sweet treats, the appeal of such pastries lies in the simplicity of their flavor — the subtle sweetness of the dough enhanced by the caramelized, buttery crunch of their golden-brown exterior. For those who want to forgo the sugar and create more savory flavor profiles, laminated dough pastries also make for ideal holders for creative savory fillings. Cheese, savory jams and chutneys, prosciutto, and creamy dips are all great fillings that can easily be combined with the rich taste of these succulent doughs. Whatever the filling may be, when combined with the crisp, buttery layers of a warm laminated pastry it is sure to tantalize the taste buds!
Unraveling the Magic of Flaky, Golden-Brown Treats
For foodies who prefer to make their own pastries, a word of warning — this is definitely an art form that takes time and dedicated practice to master. Laminated dough pastries require a lengthy production process, and as such, many people choose to simply not attempt it, preferring to leave it to the professionals. This is due to the fact that before baking pastries must be properly laminated. Laminating is the process of carefully layering and folding the butter within the dough in order to produce the delicately flaky final product. This process requires an incredible amount of care and attention – from properly mixing the dough, to ensuring that all the ingredients are at the necessary temperature, and to relentlessly rolling, folding, and chilling the dough before baking. Many believe that laminated dough pastries are as much art as they are a science, and trying to nail the complex balance between recipe and technique can be tricky.
Conclusion
In conclusion, laminated dough pastries are a heavenly treat, loved by bakers and dessert fans alike. Despite the attention to detail and complexity of the production process, all that effort makes the reward of a crisp, buttery, and golden-brown pastry so much sweeter. So, why not sit down, relax, and indulge in one of these delights today?